Happy Thanksgiving everyone! Lucky for us there are three excellent football games to distract us from our family members rantings about politics, Kanye West and their impending indigestion. If Andrew Luck wasn't missing the night game this would be a triple-header that will feature a lot of points scored as the tryptophan drips into your blood stream. So be safe, eat on, snore with reckless abandon and don't forget to eat again at midnight to really hammer home how much you want to hate yourself all weekend.
On to the Week 12 Games!: Tuddy Game Picks Record: 40-30
VIKINGS AT LIONS
Fun Stat: Since 2000, the Lions are 5-11 in Thanksgiving games. They have won three in a row after losing nine straight. Since 2011, Matt Stafford's numbers in Turkey Time:  114 for 179 (63.6%) for 1,498 yards (374.5 yards a game), 12 Tuddy's and zero interceptions. That is good.
Keep an eye on: The Lions won the first game 22-16 in overtime thanks to crazy calls and 13 points scored by the Lions in the fourth and overtime session. Eric Ebron had seven receptions for 92 yards. Stefon Diggs, questionable to play, caught 13 passes.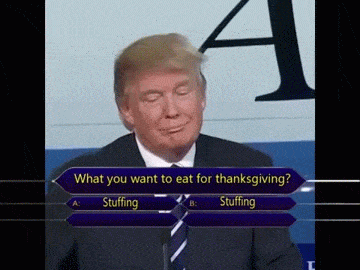 What's going to happen: Kick back Detroit, tradition tastes great this year- LIONS 23 VIKINGS 19
WASHINGTON D.C.'S AT COWBOYS
Fun Stat: Ezekiel Elliott has 1,102 rushing yards. It's only Thanksgiving. According to NFL.com, Elliott ranks 8th in all of fantasy, more or less where he was drafted this year. Now that's wish fulfillment from a rookie running back in fantasy.
Keep an eye on: This being a ridiculously high scoring game. Both defenses are pretty middle of the road. The offenses should light it up right around the time you're reaching for seconds.
What's going to happen: Cowboys overpower a tired Washington team- COWBOYS 37 WASHINGTON 30
STEELERS AT COLTS
Fun Stat: Even though he's missed some time this year, Ben Roesthlisberger is the 12th ranked player in fantasy and ninth among quarterbacks. The Colts defense has allowed 19 touchdowns to opposing QB's.
Keep an eye on: Andrew Luck not playing after being placed in concussion protocol. Its always fun watching a team descend into chaos when they play without their franchise quarterback. Pittsburgh needs a few breaks to get their mojo back and make a playoff push.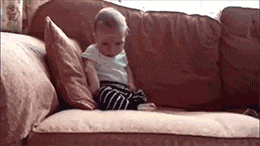 What's going to happen: Big Ben hits the Colts hard early and everybody's sleeping by the second half- STEELERS 35 COLTS 17
TITANS AT BEARS
Fun Stat: Marcus Mariota has thrown two plus touchdowns in his last seven games and is now the number four player in all of fantasy. Jordan Howard has four 100+ yard rushing games this season. Matt Barkley has thrown six professional interceptions. HE HAS NEVER THROWN A SINGLE NFL TOUCHDOWN!!!!
Keep an eye on: How bad it can get for the Bears. I mean, this could like get like Major League-Spring-Training-Montage-Bad. If the Colts lose on Thursday, the Titans can get right back into the AFC South hunt.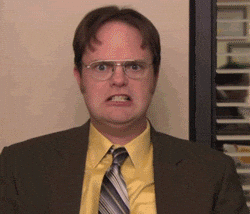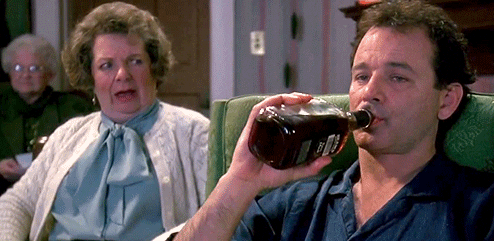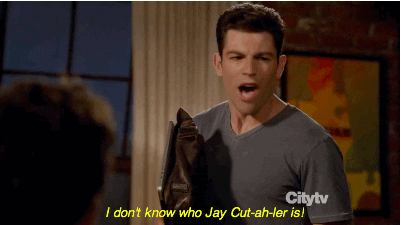 What's going to happen: Titans roll. The Bears are a walking corpse. Cue the Tuddy tears- TITANS 29 BEARS 9
JAGUARS AT BILLS
Fun Stat: The Bills have allowed only 11 passing touchdowns this season. Blake Bortles has as many touchdowns (9) in the fourth quarter than he has thrown in any of the first three quarters. Allen Robinson has the sixth most fantasy points among receivers in the last four games.
Keep an eye on: Sammy Watkins may return from injured reserve. Otherwise, its the game show 'Who can fuck up this game up more!?' with your hosts Gus Bradley and Rex Ryan!!!. Time to whip out the "Fuck Up!" stick Blake Bortles! All hail the King of Garbage Yards.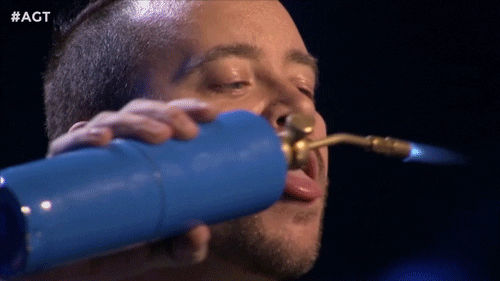 What's going to happen: The Jaguars will not be trusted the rest of the year- BILLS 26 JAGUARS 16
BENGALS AT RAVENS
Fun Stat: The Ravens are close to dead last in third down conversions on offense. The Bengals aren't much better, ranked 22nd. The Bengals have been vulnerable giving up points to opposing running backs.
Keep an eye on: How the hell the Bengals score points. They will be severely undermanned on offense against a Ravens defense that can be tough on quarterbacks. All that optimism in Cincinnati from the preseason now all just seems like…..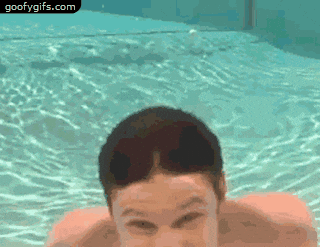 What's going to happen: No points? No problem. Just the way the Ravens like it- RAVENS 17 BENGALS 13
CARDINALS AT FALCONS
Fun Stat: David Johnson is the number five player in fantasy. Like Elliott, he has delivered on his first round fantasy draft status. Julio Jones leads all  NFL receivers with 1,105 yards.
Keep an eye on: Carson Palmer's accuracy. How do the Cardinals respond during a week where their coach went to the hospital and their quarterback is throwing awful Pick 6's in the red zone? Is Julio Jones back to 100% health?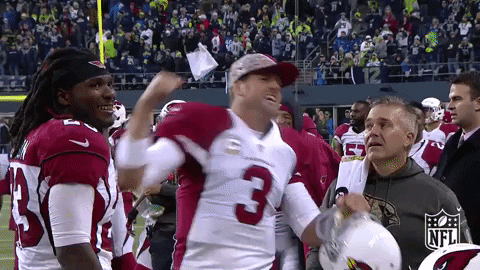 What's going to happen: Carson Palmer, try as he might, is running out of gas- FALCONS 34 CARDINALS 27
GIANTS AT BROWNS
Fun Stat: Terrelle Pryor is the 13th ranked wide receiver in fantasy. He has 101 targets, fifth in the NFL. The Browns defense has allowed 25 passing touchdowns, most in the NFL.
Keep an eye on: The Browns may win one before its all said and done. The Giants are 7-3, but its a very questionable 7.  The defense needs to earn its offseason paychecks and wrap this game up early. Odell having a HUGE game.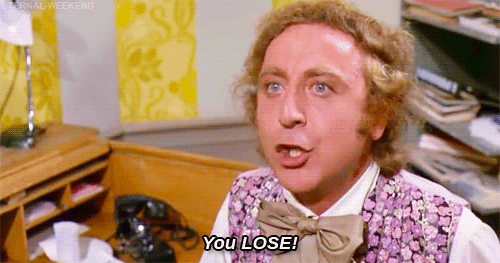 What's going to happen: Close, but no cigar Cleveland- GIANTS 27 BROWNS 21
49ERS AT DOLPHINS
Fun Stat: The 49ers defense has scored six fantasy points. ALL SEASON. The Dolphins are tied for the worst in third down conversions. Last week Colin Kaepernick threw 10 straight incompletions. Ryan Tannenhill is 22nd in fantasy points among QB's.
Keep an eye on: Don't. Just don't watch this game. Sure, you have Jay Ajayi and you're pushing for the playoffs. Punishing your body on Thanksgiving and then subjecting your soul to this is just masochistic. It's just wrong.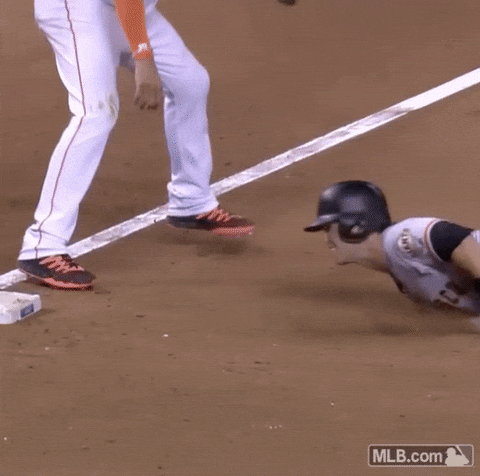 What's going to happen- The 49ers defense is atrocious. Based off that- DOLPHINS 24 49ERS 21
CHARGERS AT TEXANS
Fun Stat: Melvin Gordon is the fifth best fantasy running back this season. Who would've thought coming into the season the Chargers defense would have more fantasy points than the Texans D?
Keep an eye on: Phillip Rivers will put up numbers. Then he will lose. Lamar Miller and Melvin Gordon will each put up strong fantasy stat lines. Brock Osweiller, somehow, will play one of his best games of the year.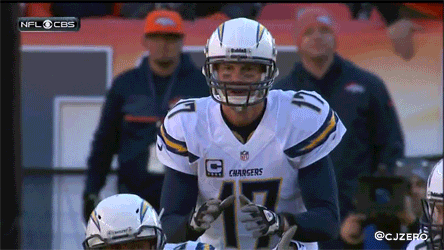 What's going to happen: The Chargers fall short and the Texans get a must win at home and keep their distance from the streaking Titans– TEXANS 25 CHARGERS 24
SEAHAWKS AT BUCCANEERS
Fun stat: In the last four weeks, Russell Wilson has the fifth most fantasy points in football. Jameis Winston has scored the eighth most. The Buccaneers defense has allowed 20 passing touchdowns. The Seahawks have allowed eight.
Keep an eye on: Doug Baldwin is doing that Doug Baldwin thing where he wakes up and destroys everything in his path in the second half of the season. He's the third best fantasy receiver this past month. Just saying…………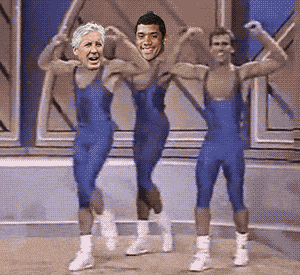 What's going to happen: The Seahawks are beginning to look like title contenders. But how many more running backs can they lose? It doesn't matter this week as Wilson continues his pursuit from 'fantasy hot' en route towards 'fantasy boiling hot'- SEAHAWKS 34 BUCCANEERS 20
PATRIOTS AT JETS
Fun stat: The Jets offense gives up the most fantasy points to opposing teams.
Keep an eye on: Ryan Fitzpatrick back at quarterback. How Brandon Marshall reacts to rumors that he'll be cut this offseason. Can Matt Forte keep the Jets in this game? Whether Tom Brady will send more targets rookie burner Malcolm Mitchell's way. Can the Patriots defense look good against anyone?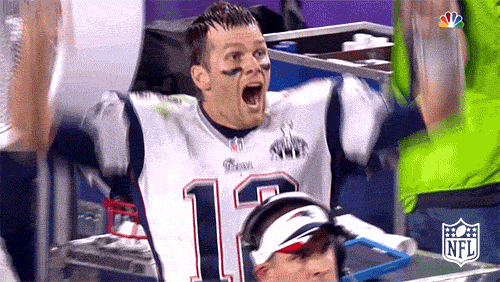 What's going to happen: The game stays close for the first half but Brady makes too many plays in the second- PATRIOTS 36 JETS 23
PANTHERS AT RAIDERS
Fun Stat: Pretty sure the Tuddy Guys have picked the Panthers to win almost every week this season. Conversely, pretty sure we've picked against the Raiders in an effort to bring them back to earth. We're so smart!
Keep an eye on: How the Panthers defense responds after the scary Luke Kuechly injury the week before. Amari Cooper is a beast and wonderful to watch. Also keep tabs on what kind of crazy decisions Jack Del Rio will make that magically keep turning out in his favor.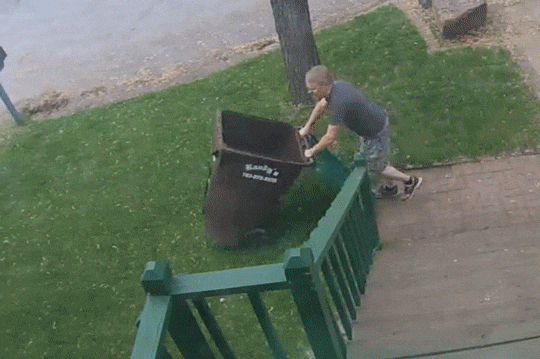 What's going to happen: Breaking trends? Reverse Jinxes? The Raiders win- RAIDERS 40 PANTHERS 31
CHIEFS AT BRONCOS
Fun Stat: The Broncos have allowed 1,053 rushing yards to opposing teams, third worst in the NFL. The Chiefs have allowed 11 rushing touchdowns.
Keep an eye on: Who controls the clock. Who converts third downs. Who doesn't make mistakes in the red zone. Who scores touchdowns, not field goals.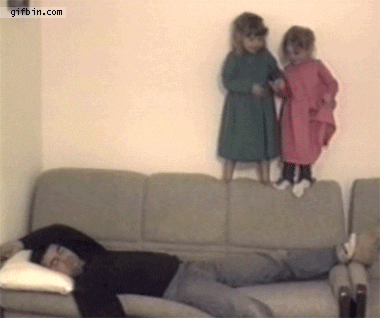 What's going to happen: Trevor Semien out duels Alex Smith. Whatever the fuck that means- BRONCOS 20 CHIEFS 16
PACKERS AT EAGLES
Fun Stat: Despite the 4-6 start, Aaron Rodgers is the number one player in fantasy. He has 28 total touchdowns. Rookie Carson Wentz is the 23rd ranked quarterback in fantasy.
Keep an eye on: The Eagles have Wendell Smallwood at running back. That's it. The Packers will try and jam Christine Michael into the clusterfuck that is the Packers running game. This game will be decided on whether Philly's defense can bottle up Aaron Rodgers.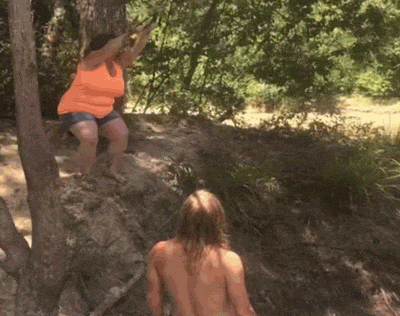 What's going to happen: Sadly for Cheeseheads, Aaron Rodgers can't also play defense. EAGLES 30 PACKERS 20