The season is days away and the predictions are piling in. You may have a draft or two left but mostly your fantasy team is ready to rock. So before the season begins The Tuddy Guys want to pull out the crystal ball and predict the top QB's for 2016. The criteria for ranking:
If a player makes it on this list, this mean he is viewed as a starter and should not only be on your team but in your lineup hopefully all the way to the fantasy Super Bowl in Week 16. If one of these guys aren't on this list, you're really rolling the dice.
This list assumes that these players will play at least fourteen games. Let's not waste our time pouring over injury history, or injury future and strictly look at a players potential coming into the season.
This list is fully aware that areas will be proved wrong.
The list is constructed with a combination of stats, progression, guts, instincts, wishful thinking, beer, horse-sense and a belief that, at the end of the year, the top QB fantasy rankings will look exactly like this.
Russell Wilson- How does 25 points or more five of the last seven games in 2015 interest you? Wilson is at the peak of his powers and poised to have an MVP type year. He also takes football seriously. Like, really, really, REALLY SERIOUSLY. It's the year of Russell. VALUE: 2ND ROUND
2. Cam Newton- Dab dab dab. Fantasy machine. Dab dab. One man red zone show. 45 total Tuddy's will be near impossible to duplicate but the 35-40 range is certainly in play.  The Panthers schedule shapes up where they could be 9-0 easily before their bye week. DAB!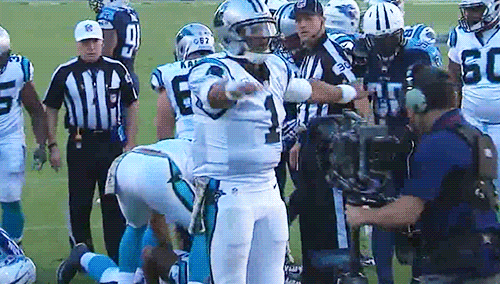 VALUE: 2ND-3RD ROUND
3. Carson Palmer- That's right. Number 3. Why so high? He has more weapons than Neo in the Matrix. Bruce Arians didn't wake up this offseason and suddenly forget how to orchestrate an  explosive offense. 35-40 Tuddy's is in the making with their cupcake schedule. In 2015, Palmer had nine games passing for 300+ yards and 11 games of 2+ Tuddy's. Pelvic thrusts and all.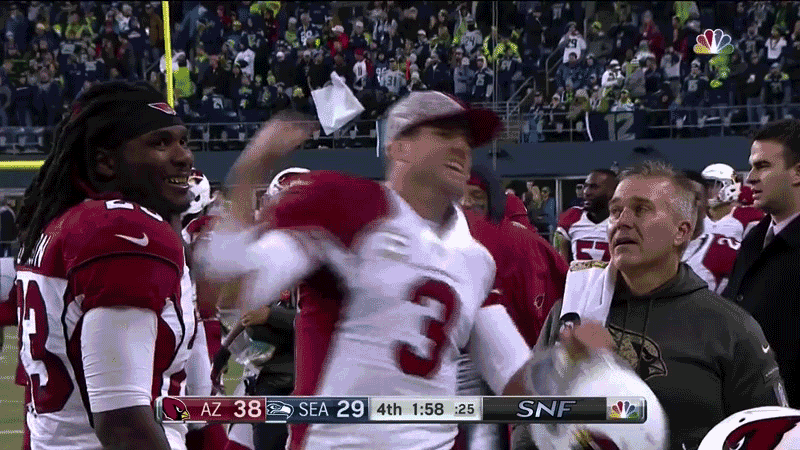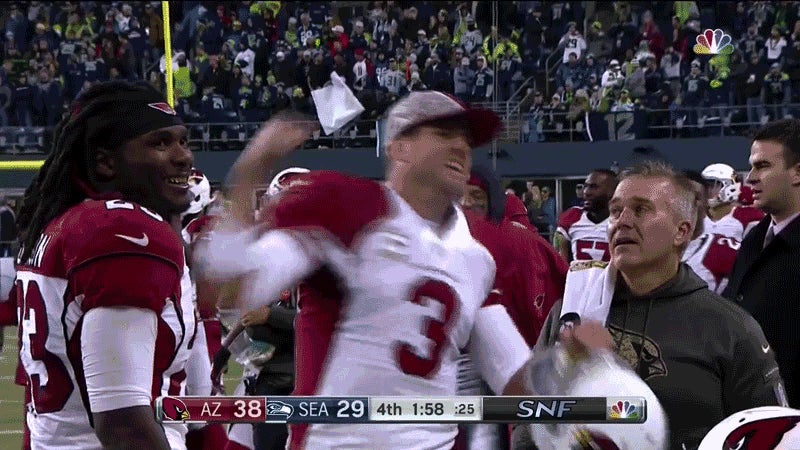 VALUE 4-6TH ROUND
4. Ben Roethlisberger- Big Ben could throw 40 touchdowns this season. Big Ben could get hurt. Predicting injuries is a fucking waste of time! Hey Ben, you like throwing to Antonio Brown? Below is all you need to know: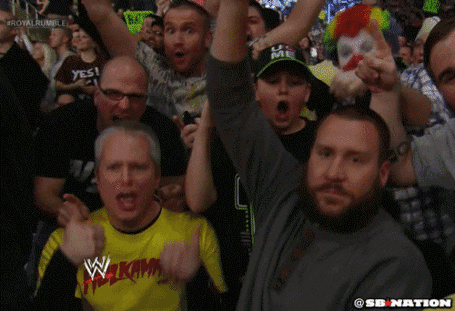 VALUE 5TH-8TH ROUND
5. Tom Brady– Brady is pissed. He's raging inside. His emotions swirl inside him like a tornado constructed of chiseled feelings and handsome passions. It's just…..those 4 games missed. Tommy still throws 30 Tuddy's in 2016, but sadly that sticks him at no. 5 in the fantasy rankings. But, holy shit, when he gets back……….
                                VALUE 6TH-8TH ROUND
6. Aaron Rodgers- Racking up less than 20 points in 6 of his last 7 games knocks him out of the top 5. Will Jordy Nelson come back and be the Jordy of old? Does Rodgers have any friends on the team? Can they effectively run the football and work the play action? How many more insane hail mary passes can the Dark Lord Rodgers conjure out of his ass this time?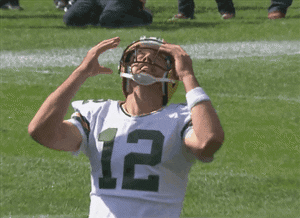 VALUE: 5TH-6TH ROUND
7. Drew Brees- Brees will still be Brees. But the offense just won't function on a week to week basis like in years past. Brees' didn't get going last season for the first five weeks and then tossed 12 Tuddy's in a three week span. He still threw for 4,800+ passing yards. He also ended the season with 20+ fantasy points in four of his last five games and is looking for a contract extension. So just when you think Brees is on the decline……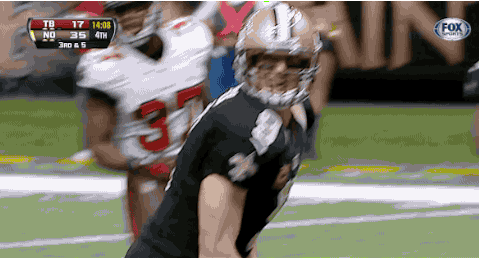 VALUE: 6TH-8TH ROUND
8. Blake Bortles- Bortles was a waiver wire dream last season throwing 35 Tuddy's and transforming Allen Robinson and Allen Hurns into fantasy starters. There's a lot of buzz surrounding the Jags for the first time since…..well, since the beginning of the century. Betting on a Jaguar in fantasy is like betting on your plucky Aunt to win a shotgun beer drinking contest. Here's to hoping he keeps these type of throws on the down low in 2016: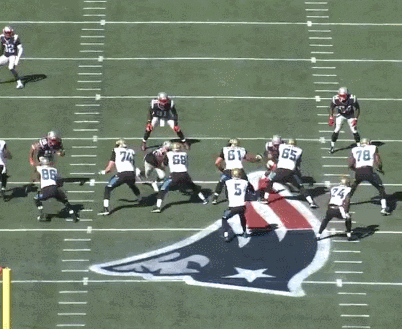 VALUE: 6-8TH ROUND
9. Andrew Luck- The Tuddy Guys just can't put him any higher. Can he return to the 2014 form that had him throwing 300+ yards 10 times and throwing 40 Tuddy's? Skepticism reigns. The offensive line is still a mess and there's no indicators that the Colts won't do Colts things. Such as: constantly play from behind, blow multiple score leads, be impossible to watch and trot out a mediocre running game. Hooray for insanity!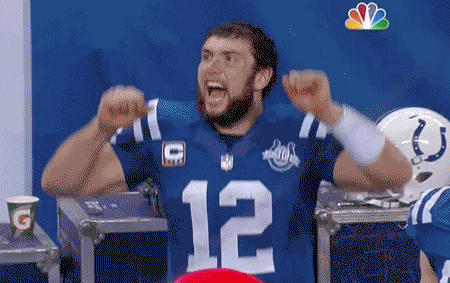 VALUE: 6TH-8TH ROUND
10. Eli Manning- Mark him down for 30+ Tuddy's and 4,000 yards. He'll have at least six throws this year that Odell Beckham Jr. will catch out of thin air. The only down side of starting him on your fantasy team is that every once in a while he has a game where he does a shitload of this: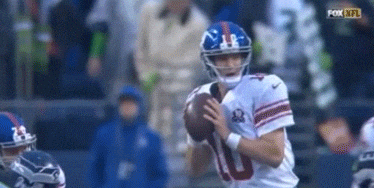 VALUE-7-10TH ROUND
11. Philip Rivers- The Tuddy Guys could go on and on with Philip Rivers numbers. But we won't, because Rivers has sunk a season or two in the past for both of us. We kind of hate Philip Rivers. But love him at the same time. The same guy who brought you eight games of 300+ yards passing or more, including a 400+ AND a 500+ yard passing game, is the same guy who will crap the bed and drop a 10 on your roster in Week 8. Rivers will be Rivers. VALUE: 7-10TH ROUND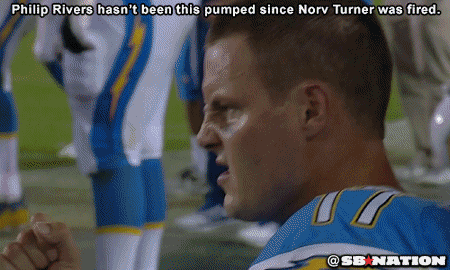 12. Andy Dalton- The Tuddy Guys are a little confused Dalton still isn't getting the love. Nine times last year he threw 2 Tuddy's or more and five times he threw 3. He only played in 13 games. He was well on his way to 30+ Tuddy's and 4,000 yards before he got hurt. You know what really hurts? When 'The Cincinnati Gingersnake' looked at the 2016 ADP (average draft position) in fantasy. VALUE: 8-12TH ROUND
13. Kirk Cousins- This ranking, for some reason, feels like could come back and bite The Tuddy Guys in the ass. Oh, now we remember that reason. The Redskins are stacked with receiving weapons. They have a coach who loves to air it out. Cousins from Week 10 until the end of the season he tossed 19 Tuddy's and only 2 interceptions. He's got Reed, Jackson, Garcon, Doctson. Cousins likes that.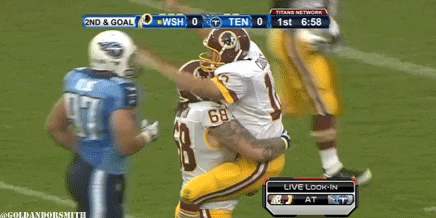 VALUE: 8-12TH ROUND
14. Matthew Stafford– 'Frat'-ford is back! Back for another year of wearing his hat backwards, racking up garbage yards and slangin' that rock around the field. Stafford threw for over 240 passing yards 12 times last season. He lost Megatron but he never really had him last year. The receiving corps of Golden Tate, Marvin Jones, Anquan Boldin and Eric Ebron is promising. Water is wet, the sky is blue and Stafford will score fantasy points.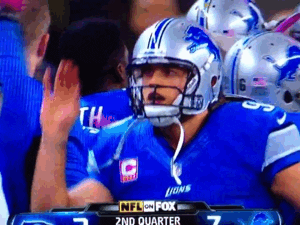 VALUE: 9-13TH ROUND
Thank you very much for checking out tuddyguys.com. 'Like' our Facebook page and follow us on twitter @tuddyguys. Now that you're here feel free to check out past blogs and Tuddy Guys episodes!!!!! The season's almost here! GO WIN THAT LEAGUE!!!!!