LIONS AT VIKINGS
I feel like every Detroit game turns into a shootout because Matthew Stafford has a trebuchet for an arm and the Lions defense is absolute 100% trash. They enter a game against the Vikings who have the number-one overall defense. My gut is like, "what happens when the unstoppable thingy meets the irresistible thing-thing" and my head says, "I don't really care who wins this game." The answer, of course, is Minnesota.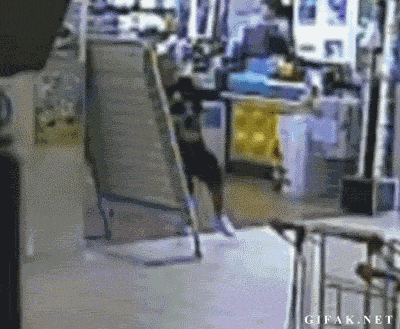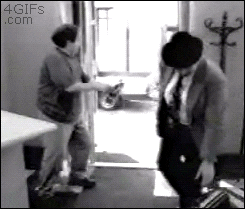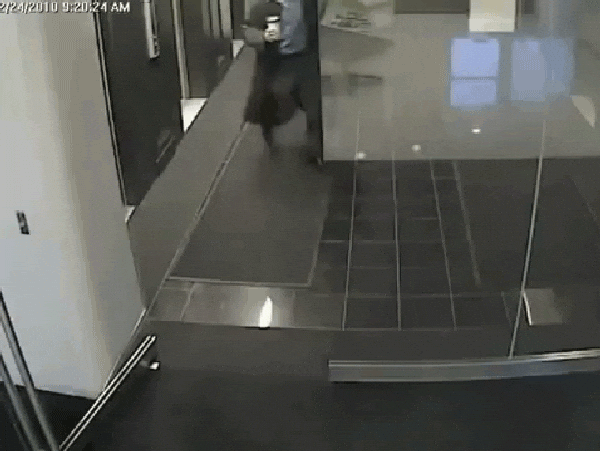 – Vikings 2, Lions 0
EAGLES AT GIANTS
Oh these NFC East games are so tiring. Look this up – every single goddamn NFC East division game the last 10 years has the score 27-23. I can hear Joe Buck right now and he's pretending to be shocked that Carson Wentz throws that interception in the third quarter and then the Giants fumble the ball in the red zone and then Darren Sproles gains 18 yards twice and I am asleep.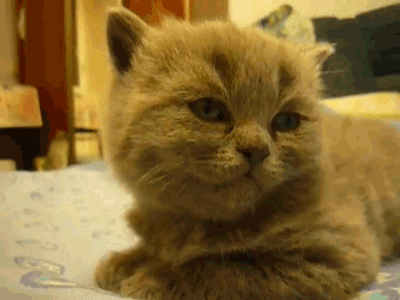 – Eagles 27, Giants 23
JETS AT DOLPHINS
These teams are the reason the earth is slowly dying and its animals are going extinct. Miami has some top talent on both sides of the ball but bad coaching and, please remember, couldn't even win with living-legend Dan Marino. The Jets are caught in a media death spiral that involves Ryan Fitzpatrick getting re-signed to no fanfare, getting benched, complaining, playing behind Geno Smith (!), getting back on the field, winning, and then complaining again that he was benched. The only reason I know this is because the sad Jets get the same media scrutiny as Donald Trump. No team should have to expose their depravity every millisecond every day like the Jets do. They should be the ones in Vegas. The Jets and their fans need a goddamn vacation.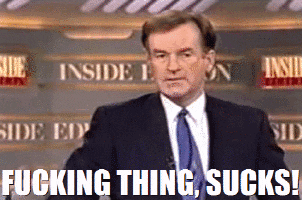 – Dolphins 30, Jets 13
JAGUARS AT CHIEFS
The Chiefs too have a similar narrative the last few years: a very solid team with injury trouble. It's not very fair at all. The Chiefs have been, going back to the days of Dick Vermeil and Marty Schottenheimer before him, the undisputed king of mediocre football. They have so much good will and nothing to show for it. No Super Bowl appearances since the Moon Landing. That one game where no one punted. Trent Green. If they played in a large market, they would be the ones with all those negative headlines about winning meaningless games in November, like this one, and subsequently losing their offense (who are already backups) to injury in the process. This game will be blacked out.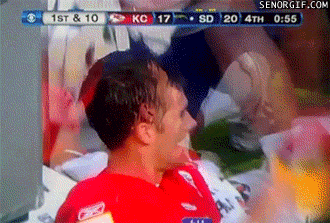 – Chiefs ?, Jaguars ?
COWBOYS AT BROWNS
This would be the Browns-upset game of the year but the Dak Prescott/Ezekiel Elliott momentum train is so effervescent and ineluctable right now I just can't bring myself to pick against the Cowboys. This is another reminder to get Terrelle Pryor off the waiver wire right now.  Also, aren't you kind of interested to see how bad it can get in Cleveland? It's like peeking into the machinery of hell. What is next? Will they just keep gathering draft picks like a hoarder? There's stacks of last year's mail and pots & pans filled with urine in that front office!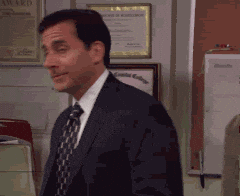 – Cowboys 31, Terrelle Pryor 14
STEELERS AT RAVENS
The Steelers, to one-up the Patriots, actually are the ones with the best luck in the league right now. Why, you ask? They lost their best player for two weeks, have played all-time bad defense, and no one else in their division has won since. The Steelers are still in first place. I feel like no one has noticed this. I just said it on the Internet so now, of course, a fly will land in Ben's Tomato Soup at a restaurant tomorrow and he'll try to call the waiter over and sprain his knee as his 900-pound arm goes across his body. The last time a backup QB for the Steelers played the Ravens, Charlie Batch led his team to a thrilling victory and I ran straight through the television. Every man, woman, and child on Earth was my best friend that fine day.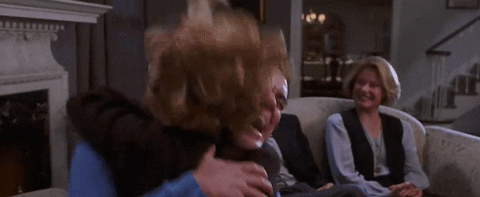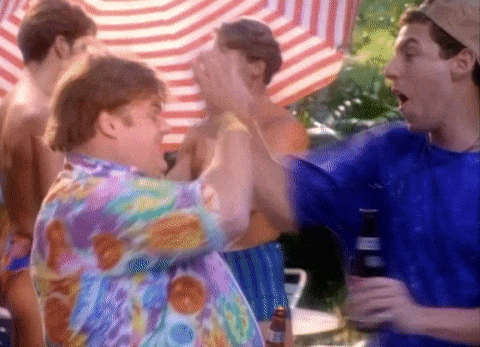 – Steelers win by 1 point, you pick the score.
SAINTS AT 49ERS
One thing I appreciate about the Saints is that, no matter how they bad they are, their games remain watchable. This is because Drew Brees is an American treasure. He's 5'5", 37-years-old, and still plays the game fearlessly with a 1-second release. This game also will give me a tiny dopamine shot just by seeing the uniform match-ups on the field. Look at all that goooollllllllddddddd.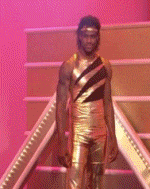 – Saints 45, 49ers 38
PANTHERS AT RAMS
Another old NFC West contest. God the Rams suck. I mean, they have won some games here and there and they do have some talent on defense including all-time great 'Pitt Panther' Aaron Donald. But there is so much to root against. The QB situation, Jeff Fisher, their ownership, inability to block for Todd Gurley, the lack of water (!) at their stadium. Fuck the Rams. But, what's this? They are winning this game?! Upset special?! No, the Panthers lose games now, remember?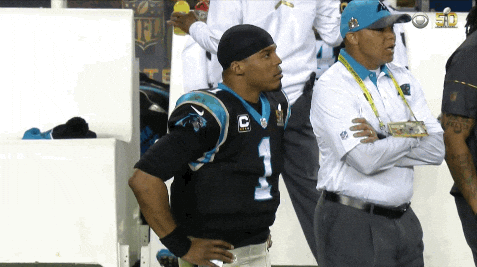 – Rams 20, Panthers 3
COLTS AT PACKERS
It's time to just give up on the Packers, and let them just work things out, okay? It's just not worth it anymore to figure out what to do with them. Underrated storyline with Green Bay this year is the Favre-ing of Aaron Rodgers. The Favre-ening? The longer he plays, the more he just looks TOO relaxed out there, doing weird gallop side-stepy moves in the pocket and shovel-passing for 30 yards while winking at a linebacker. It's ridiculous. Perhaps it's the Olivia Munn-ing of Aaron Rodgers? One thing that is great about this game is that no one knows who will win it for god's sake! I for one am going to pick against the Packers because someone has to at some point. – Colts 25, Packers 24
TITANS AT CHARGERS
Andre Johnson retired last week. It makes me sad. What a great player lost on mediocre teams all those years. In honor of his career as a fantasy stud despite never having a quarterback, I'll pick the Titans who go into the weekly high-tension movie of the week known as How the Fuck Can the Chargers Have a Close Crazy Game for the Tenth Week in a Row 2 Revenge of the Shrek As Furious.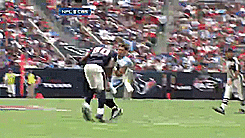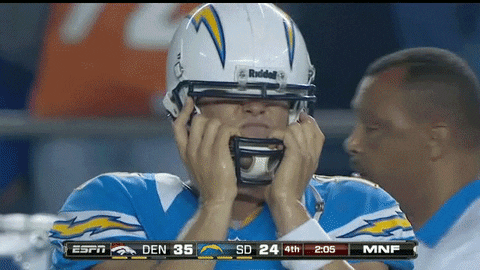 – Titans 68, Chargers 67, all points scored by San Diego in the 4th quarter
BRONCOS AT RAIDERS
Game of the week. Easily. This is for the division crown right now and typing that makes me feel so good. The Raiders are back and this is their first real test of the season. A great test for the Raiders offense really, and also the Broncos get to do whatever the hell it is they do sometimes. Got to go Raiders here, just so I can feel alive, baby!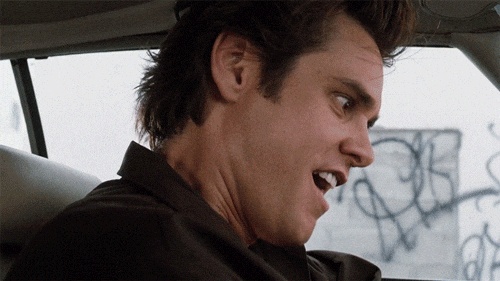 – Raiders 21, Broncos 20
BILLS AT SEAHAWKS
This is going to be a good game. Anyone else notice how the Seahawks are the Chargers of the NFC this year? Every game they play is down-to-the-wire, butthole-puckering madness. What's the deal? Every team plays that much better against them now? I miss the old AFC Seahawks – those were good times. What a crap franchise they were for so long. Their old logo looked like a sad bird watching the sun set after another gloomy Seattle Monday, they wore bright blue and green, played in a weird dark indoor stadium, and their all-time greatest player was Steve Largent. My hope is that I can successfully start Jimmy Graham on a week he gets a lot of fantasy points. Nothing else matters. Not my job, my health, my marriage. This. Jimmy Graham. Love you always. Sincerely, Chris.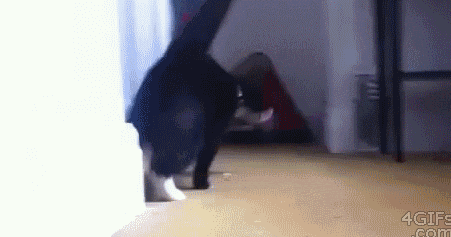 – Seahawks 88 (for you, Jimmy), Bills 20
thank you for checking out tuddyguys.com! Special thanks to Chris Carosi for contributing to the Tuddy Team! Follow us on twitter @tuddyguys and Like our facebook page Tuddy Guys to check out our past episodes (more on the way!) NOW GO WIN THAT LEAGUE!!!!!!!!